Shaping the future with integrated broadcasting solutions based on software development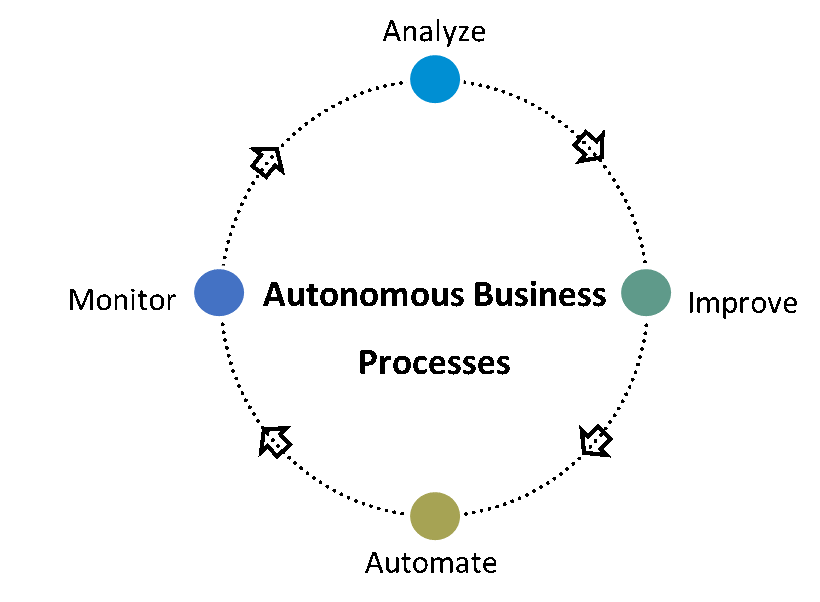 Endless Possibilities with Sports Automation
Get automation expertise to streamline business processes, automate complex configurations, optimize networking tasks, and free up resources with Neuronics. Now the business of staging major sporting events is booming. But, like any industry, sport benefits from an ever-growing arsenal of automated systems to increase its efficiency and capabilities.
Within the highly competitive and lucrative international of expert sports activities, technology has continually played a pivotal function. Billions of bucks are invested in growing sports activities uniforms and gadget that may unencumber the potential of the wearer. Meanwhile, entire research groups are presently focused on methods that wearable technology can optimize participant overall performance throughout each single game conceivable.
Within the global of sports activities technology, AI-powered automation technologies are swiftly emerging as the number one motive force of innovation within the subject.
Our Featured Solutions For Sports Automation
For athletes, coaches, reporters, and audiences alike, Neuronics automation tools are helping to reshape how we engage with our most beloved sports and bring out the potential in every athlete
Automated Coaching
Automation is changing sports concerns player performance. As mentioned, wearable tech now plays an intractable role in professional sports. Heart rate monitors, , diagnostic wristbands muscle sensors, and more are being used to automate the coaching process

Automated Betting
Across virtually all major sports leagues, betting is becoming one of the most important ways in which fans interact with their favorite games, and matches. In multi-billion-dollar betting market continues to grow, automation tools are being used to provide better market odds and help punters make informed wagering decisions

Automated Refereeing
Refereeing is assured to reason the greatest quantity of controversy. Opposing fans will always claim that referees, susceptible to human mistakes, made an incorrect or biased name against their player or crew. Now, foremost associations inclusive of FIFA are harnessing automation generation.

Automated Reporting
Neuronics automation technology just gotten a whole lot easier for sports journalism ability to have eyes everywhere at once and provide news reports as matches and games are unfolding. A plurality of sports outlets now use some form of automation technology

Workflow Automation
Enjoy end-to-end consulting with Neuronics and support in areas like workflow engine, process automation, dynamic user interface, and integration. Choose from our out-of-the-box applications for common use cases.

Software Development
Discover one of the industry's first fully integrated cloud-native platforms for automated software deployment. Develop, deploy, integrate, and manage new software and services with Neuronics expertise
Request for

Services
Neuronics is focusing on engineering software development incorporating AI in emerging markets; helping people everywhere to live healthier, happier lives. 
Get in touch with us to inquire more about our services in Internet of things field and how can we assist you.