Engineering Related Testing
Get from Idea to market, faster with our IoT Consulting & Design Services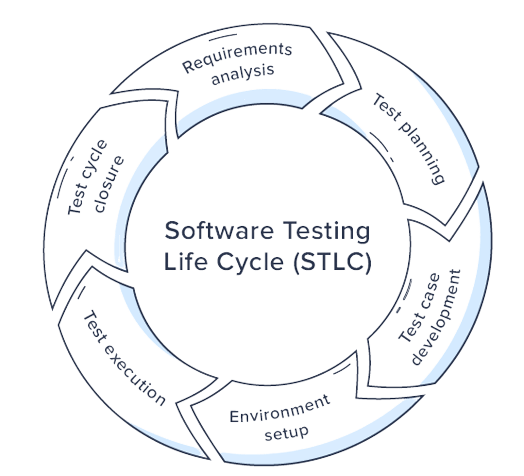 Inception & Testing of New Engineering Possibilities
With a decade of experience in the Engineering related testing and structural optimization of prototypes, Neuronics  has grown as a full-fledged testing service provider of Global norms. As an Offshore Software & Hardware Quality Testing company, we're committed to furnishing  service with a plethora of tools and methodologies in differnt disciplines.
Design with us. Together, Let's Solve Problems
Neuronics actively participates in standardization bodies to share its long-standing experience of working with processes, methods, and tools in automotive software development. We are using real-time systems for HIL testing comprise the fastest real-time technology and most comprehensive boards and network interfaces. A long-term availability roadmap protects our customers' investments.
Engineering Related Testing
Next Level Hardware in the Loop Testing
Neuronics offers a new, powerful solutions for hardware testing in the loop with modular system designs and high precision. Our team of experts works with you to bring the best results.
Engineering Related Testing
Software in the Loop Testing
In Software loop testing we bring web-based, highly scalable solution for the simulation and validation of functions for autonomous driving. Custom Test rigs for your projects are also available to make it end-to-end flawless next level system.
Engineering Related Testing
Low-Cost Retrofits
We can integrate the Neuronics systems in both new and used equipment chassis. Although originally configured for heavy equipment, the system can largely be adapted to any industrial application. Retrofits can offer a lower cost alternative when developing your first prototype before serial production.
Request for

Services
Neuronics is focusing on engineering software development incorporating AI in emerging markets; helping people everywhere to live healthier, happier lives. 
Get in touch with us to inquire more about our services in Internet of things field and how can we assist you.