Embrace Next-Generation Technologies to Build and Run Modern Applications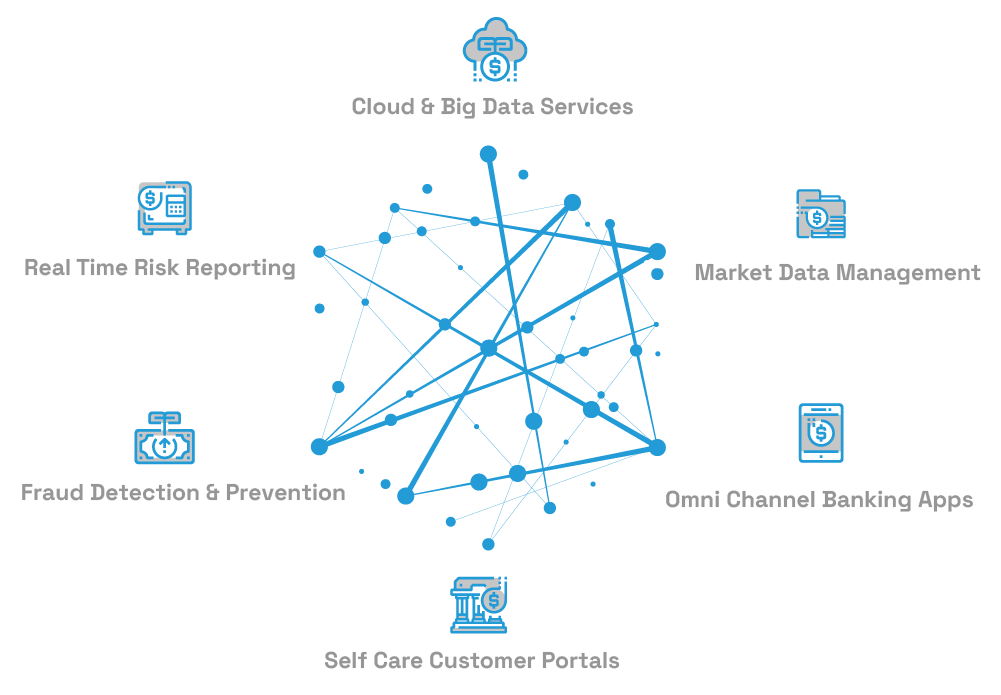 Endless Possibilities for Fintech Industry
Neuronics mission is to enable financial services firms to re-invent their core systems rapidly, at a reasonable and measurable cost, by leveraging the latest technologies.
Neuronics helps financial services firms to modernize their applications, build new systems and get ahead of competition. We deliver various range of products and professional services to manage risk, automate transactions and optimize profits.
Solutions to Complex Financial Problems
Strict rules and standards we follow to deliver you the best!
At Neuronics we are quickening the pace of quickening pace of technological disruption. It has become a key enabler of more efficient and competitive financial markets, helping expand access to finance for underserved consumers. We ensure end to end safety & security of the system as with great technological advancements come great challenges. Our team of experts is equipped with right tools & skill sets to Identifying fintech manifestations and addressing them. We give better services with our fintech apps and modulations to make it user friendly. Keep track of investments, payments, loans & clearances with messaging system & fintech build in system.  
Enterprise Fintech Solutions with Machine Learning Capabilities
We have worked on various fronts to show our expertise on different fronts of fintech industry, from delivering faster solutions to keeping track of all the analytical metrics, trends, threats and data-driven predictions that can aid decision making in your business.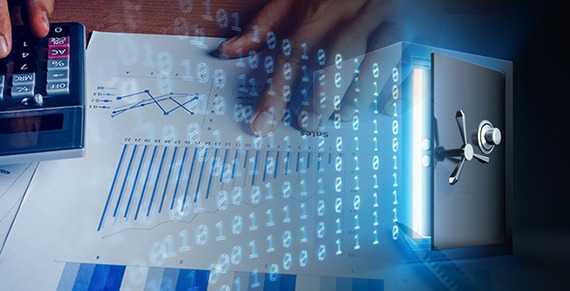 Real-time Risk Reporting
Neuronics Fintech services deliver faster solutions to provide new opportunities by centralizing all real-time risk management processes and analytics under one platform. Navigate intraday threats by displaying intutive & interactive metrics on dashboards to stay on course. Track activities, and data-driven predictions to allow a business to respond accordingly in real-time. Industry natives designed & developed by our finech experts.
Cloud & Big Data for Fintech
Big Data is growing exponentially at neuronics we are providing personalized services. Our team of experts will augment your innovative needs and help you expedite market delivery. To provide better customer experience, we provide support on risk control, cloud security & management, CDR, predictive analysis, and customer profiling. We can extend services in mobile applications like built-in-scanners and other features.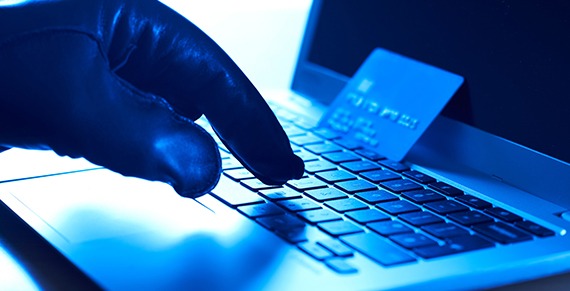 Fraud Detection & Prevention
With technological advancements comes greater risks, to make fintech a secure solution we must ensure safety with security checkpoints & other automation. Digital fraud detection systems to prevent any collateral damage to businesses or lending platforms. we make a foolproof system to avoid irresponsible digital microcredit lending practices.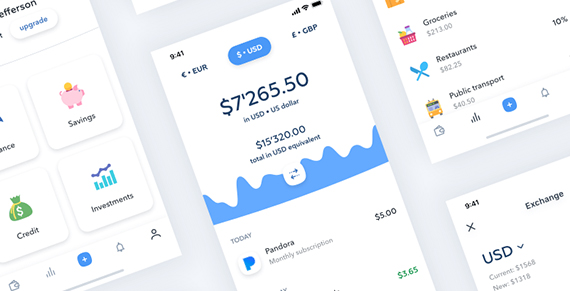 Omni Channel Banking Apps
Neuronics extends its services in omnichannel banking apps with better digital & customized solutions. We have a team of experts who are looking for the best solutions. Extend beyond the branch and digital to conversational banking with end-to-end encryption. Our advanced integrations make apps the center of your customers' world. We design contextual experiences that add value to your customer's lives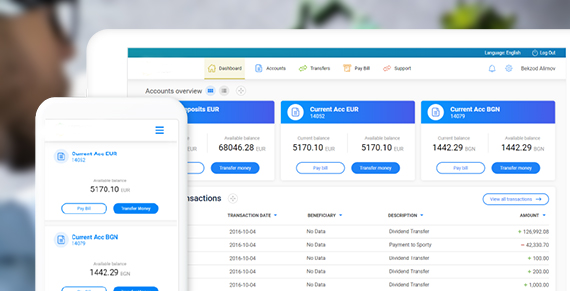 Self Care Customer Portals
Neuronics Selfcare customer portals are equipped with interactive sessions that enable your customers. To independently access and perform routine tasks digitally i.e. information, request services, register and resolve issues. Our portal services provides fastest response time and track of all queries added streamlined account base documentation.
Blockchain Development
Neuronics Blockchain services provides Accuracy, Speed, and Efficiency with self-executing solidity contracts in which buyer-seller agreements are inscribed. Our innovative Blockchain solutions powered by Hyperledger Fabric helps implement various smart services. We are setting an example by digitalizing all the process with trusted next-generation decentralized applications & decentralized finances.
Request for

Services
Neuronics is focusing on engineering software development incorporating AI in emerging markets; helping people everywhere to live healthier, happier lives. 
Get in touch with us to inquire more about our services in Internet of things field and how can we assist you.