Healthcare & Pharmaceutical Industry
Your Partner for Innovative Solutions for Healthier/Happier Lives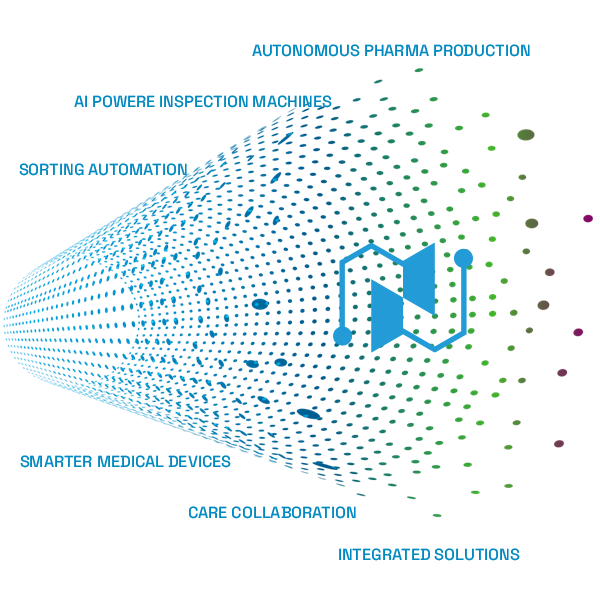 Endless Possibilities for Healthcare Industry
Every human life is precious. World has made great advances in field of healthcare and modern medicine to date. And we will continue extending that innovation by collaborating with our clients and partners to offer autonomous pharma production solutions and smarter patient care thru medical imaging, integration solutions and smarter medical devices. 
Live Healthier, Happier Lives
On our vision to putting technology to work for better of humankind
Patient medical history is a treasure trove for healthcare industry. Despite multiple efforts of healthcare industry to integrate and formalize documentation thru HIPAA/Meaningful-Use compliance, the silos exist in the industry. Neuronics is on a mission to empower healthcare sector thru our technical advances in AI using state of tools like TensorFlow, Theano, Caffe, MxNet, Keras, mobilenet-ssd, yolov5, and PyTorch.
We can design and develop intelligent healthcare solutions which can provide easy access to the medication history through transfer learning, help multiple actors to collaborate care delivery, and enable telehealth solutions to provide improved patient engagement. 
On the supply chain side we have built autonomous machines and robots that can enable pharma industry. We have AI powered the inspection machines to perform at scale and provided pharma industry with smart sorting and automation of conveyor belts.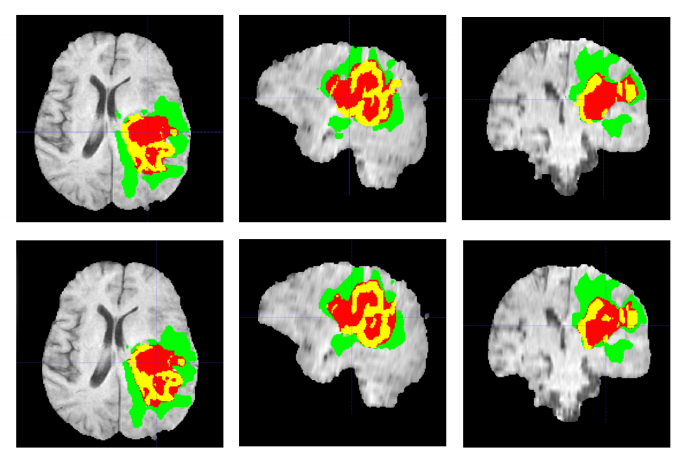 Neuronics and Healthcare & Pharma Industry - Possibilities
When we collaborate, momentum builds. Collaborate with us on our vision toward healthier and happier lives. Which is impossible without innovation and advancement in healthcare industry. Below are some of featured use cases and ways we have previously assisted 
Our Services for Better Healthcare: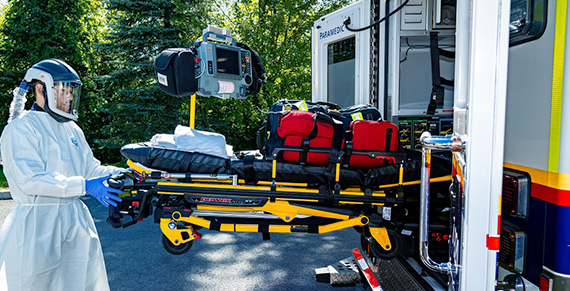 Devices for Emergency Medicine
Neuronics helping healthcare industry to streamline emergency medicine applicability with turnkey solutions & life-saving devices. We offer the complete range of real-time emergency medical technology services for paramedics, vehicles for patient transport. We can further power it via portable point-of-care diagnostic devices for faster and easier to treat patients including ECG, lab testing, ultrasound, or any other quick treatment & diagnostic kits.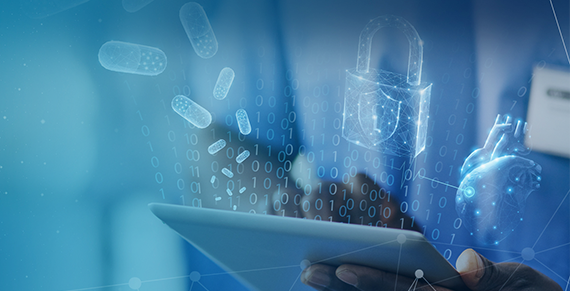 Health Management Systems & AI
Developing AI based system capacity, logistics allocation and to predict the need of medicine and to streamline hospital health-systems. Whether you are looking for better documentation improved quality and methods for quick access to patients records or hospital management systems. Neuronics, improving methods, and better results for patients with Intelligent Care Coordination.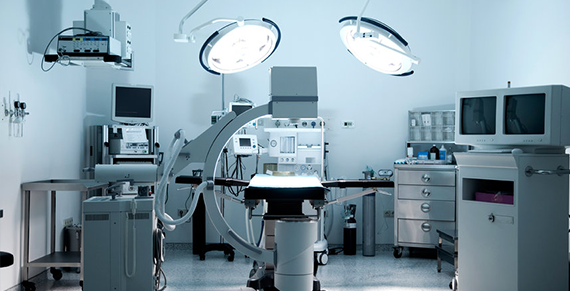 Medical Devices
Monitor your health vitals with the help of real-time wearable medical devices specially designed according to latest healthcare knowledge. Keep track of everyday fitness milestones with novel sensor technology. We can create customized solutions according to your needs, ranging from ventilators to ultra-sound scanners, patient monitors, ECG/EKG machines.
Our Services for Pharmaceutical Industry:
Conveyor and Sorting Automation
Smart pharmaceutical warehouse automation solutions to keep every crucial detail documented and in check. From simple packaging to sorting and supplying. Neuronics team of experts can extend help in developing automation systems, vehicles, and robots for improved efficiency of transporting materials and finished goods in pharmaceutical warehouses.
Inspection Machines
Neuronics pharma industry can power your regulation processes via automated inspection systems and machines. To achieve high growth trajectory among established industry giants and providers of low-cost generic alternatives. Our design & fabrication services will augment your innovation needs and help you expedite market delivery.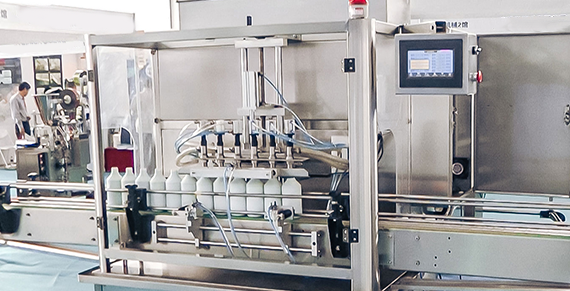 Autonomous Production
Neuronics autonomous production software can help you achieve precision and efficiency in production parts. We are bringing together advanced manufacturing technologies to enable integrated, autonomous, and self-organizing manufacturing systems. Our AMRs can make production of personalized medicine more streamlined, predictive modelling in order to estimate the production.
Request for

Services
Join us in embracing a bold vision to revolutionize the automotive world through electrifying vehicles and pioneering autonomous driving technology. Together, we are shaping the future of transportation.
Neuronics delivers services for product research, product development and qualification of automotive components. We have the experience and technical expertise to assist our customers in addressing their needs.