Artificial Intelligence/Machine Learning
Empowering Change by forging a path to new possibilities solution oriented futuristic design.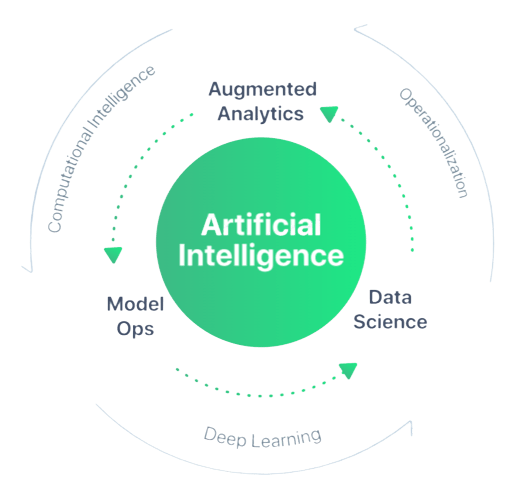 Endless Possibilities with AI
Neuronics opening doors to new opportunities of Artificial Intelligence and delivering new generation of ideas & products. We help you automate critical decision-making & businesses processes support to accelerate development.
AI is opening new doors to reinvent business processes, enhance and augment human decision making. It is core component of digital transformation and efforts towards it. AI driven roadmap relies on robust infrastructure, scaling strategies, governance, and incorporation of AI principles.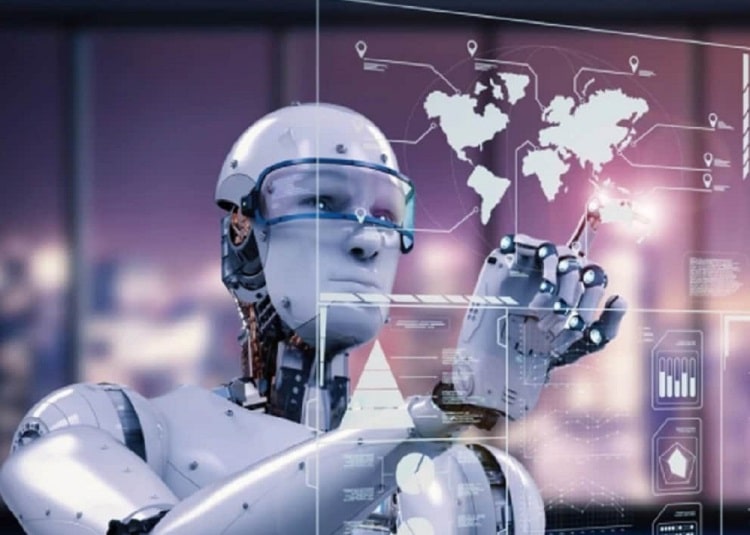 Conquer new Horizons with Machine Learning for business value
Breathe life into your innovative ideas  with Neuronics' AI services. Enterprises need composable framework to manage services like MLOps,  Privacy, Lineage, and Data Operations. We have vast experience with various types of AI operations and we give the standardized solutions on every front.

Defining Business Outcome and Metrics
To drive Enterprise AI at a Scale, we must identify the use case to demonstrate the value and define potential financial and business feasibility of AI deployments.
ModelOps and Explainability AI
Operationalizing artificial intelligence(AI) and decision model needs AI governance, model monitoring and explainability AI for decision driven analytics.

Enabling Data-Centric AI Approach
Systematic data-centric approach with data augmentation helps to break spurious correlations and lack of variation problems. Enhancing data sets improve the system performance.

Robotic Process Automation
Artificial Intelligence Platform enables you to develop digital virtual agents, chatbots, predictive agents and cognitive process automation.

Cognitive Customer Analytics
Customer Analytics Solutions for understanding customer behavior, enabling product recommendations and Predictive Analytics.

Enterprise Operational Analytics
IT Operations Analytics solutions for operations resource planning and making better decisions about your IT environment.
Fifth Industrial Revolution
Embark on a journey into the fifth industrial revolution, where innovation and technology converge to forge a smarter, interconnected world. Experience the incredible potential of Artificial Intelligence—an expansive realm of computer wisdom that empowers smart machines to act and respond with human-like efficiency. Within this realm, Machine Learning and Deep Learning serve as pivotal pathways, driving the forefront of technological advancement. Join us in unlocking endless possibilities for progress and discovery in this exciting era of intelligent solutions.
Request for

Services
Join us in embracing a bold vision to revolutionize the automotive world through electrifying vehicles and pioneering autonomous driving technology. Together, we are shaping the future of transportation.
Neuronics delivers services for product research, product development and qualification of automotive components. We have the experience and technical expertise to assist our customers in addressing their needs.