Energy & Utilities Industry
Powering Tomorrows Innovation, Going beyond Obvious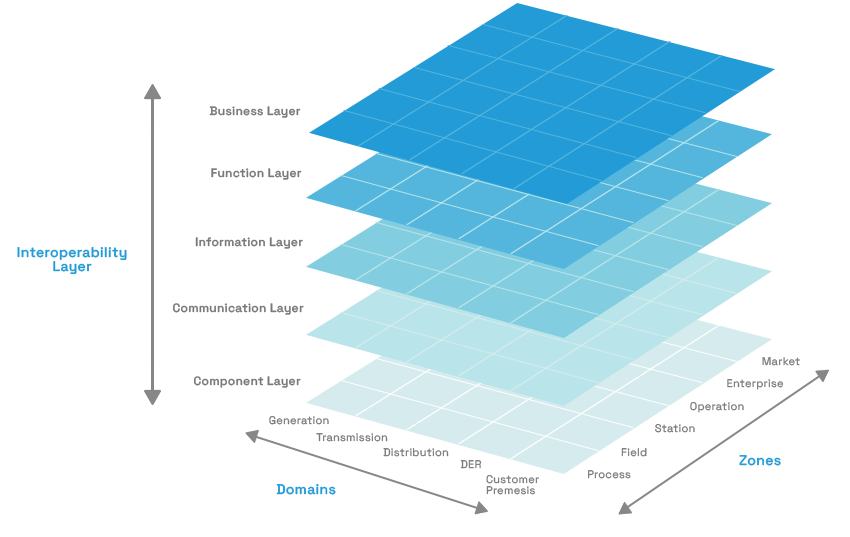 Endless Possibilities for Energy Industry
Meet energy needs in the future with next generation energy technologies and services. Use less, save more and stay connected even as you move farther out of town. Be a more active participant in your energy use and cost management.
Drive Sustainability thru Smarter Energy Use
Our approach to Utility Management systems is AI driven. We are utilizing trend-setting innovations to mechanize the administration and installment models. Helping you to accelerate the integration of legacy systems and the adoption of new innovations.
We can work with you on demand to re-imagine you energy and utility management that is remote-first and mobile-first. And for it to deliver results we can incorporate AI models to bring in intelligent and cost-effective monitoring system that allows you to track water power gas and temperature usage with real-time graphics, alerts, and reports along with scheduled functioning of equipment across branch sites. Meeting all types of energy monitoring complexities for a result-driven approach.
Measure, Analyze, Control and Conserver Energy
Our services to enable you for going solar/wind/renewable to conducting energy audit for better energy management are available. We can also help you with Smart Grid design and simulations along with various aspects of smart grid to better measure, analyze and control the available energy to grid. We do this thru adopting internet of things and smart metering solutions available to you on demand.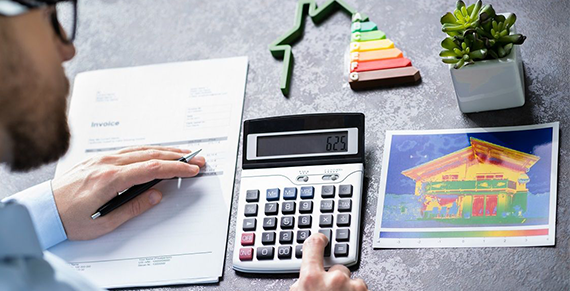 Remote Energy Audits
Our energy audits are as in-depth as you need them to be, starting with a no-obligation scan to identify where you can save. Then, we'll follow up with virtual remote energy audit, remote workshops and use our technical and behavioral expertise to develop a customized action plan tailored to your needs and to assist you in reducing your energy costs effectively.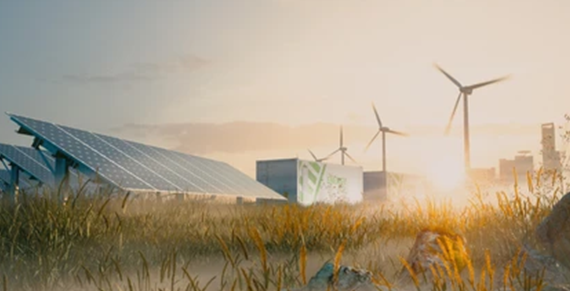 Renewable & Green Solutions
We're a team of diversified engineers which provide industrial, agriculture and industrial solar design and modeling solutions. The team also assists from designing, simulation and fabrication of inverters used in solar production plants . We have knowledge and expertise to design complete onshore & offshore wind energy solutions from three phase alternating generation to complete control units consisting of IGBTs and controller/SCADA.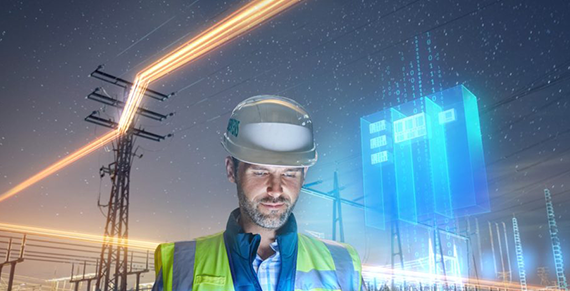 AI Powered Smart Grids
Incorporate prosumers, and adopt technology and AI in your grid. Neuronics can help with predictive analytics, AI based services applied to load forecasting, power grid stability assessment, faults detection, and security problems in the smart grid and power systems.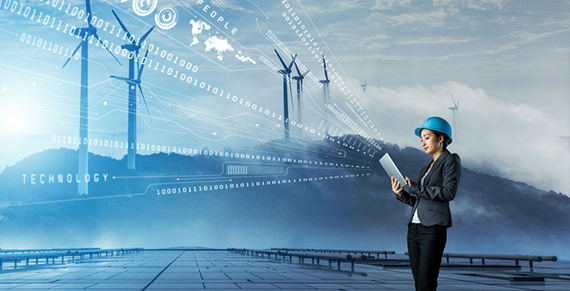 Internet of Energy (IoE)
Have full control using internet of energy devices and infrastructure to smartly manage utilities and energy. Connect products, plants, systems, and machines to the digital world, allowing you to harness the wealth of data generated by the IoE.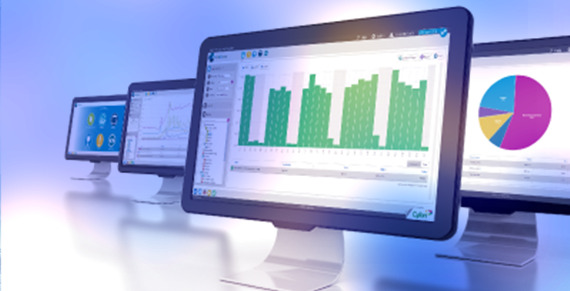 Customer Management Solutions.
Neuronics can provide with modular solution to enable you manage customer relations and billing for your utility company. Our tailor made solution for you can provide 360 degree vie of customer, provide sales automation, enhanced customer service, better billing. Thru web and mobile first solutions your feild staff and head-office would be better equipped with critical business information on the fly.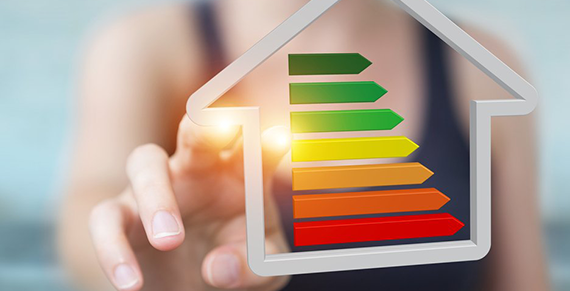 Energy Recommendations
Mere remote control over energy infrastructure is not sufficient for a sustainable energy management. Our AI driven models can make energy recommendations for you in optimizing generation, reducing consumption or fighting climate change. Neuronics has previously designed machine learning algorithms to improving the efficiency of design technologies and creating energy-efficient objects.
Request for

Services
Join us in embracing a bold vision to revolutionize the automotive world through electrifying vehicles and pioneering autonomous driving technology. Together, we are shaping the future of transportation.
Neuronics delivers services for product research, product development and qualification of automotive components. We have the experience and technical expertise to assist our customers in addressing their needs.