Designing Tomorrow's Avionics thru Urban Air Mobility Innovations
Welcome to the Neuronics community solution
Neuronics partners with companies that are committed to redefining the limits of the design-and-build process. Companies using the Neuronics Platform to innovate and create new cloud-based services are invited to share their stories here.
From success stories to webinars, development support to funding, Neuronics helps the community to grow in a number of ways. Get to know the Neuronics community and what they are building with the Neuronics Platform.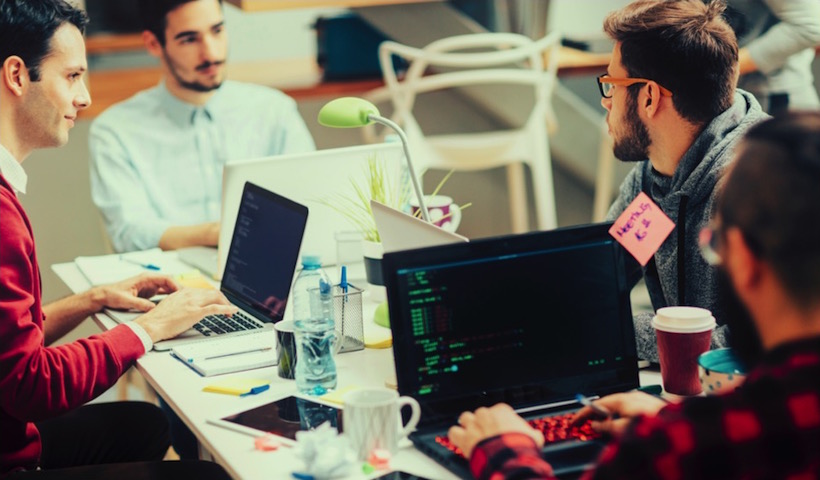 High Performance Business Applications & Solutions
Neuronics provide best software development services to small and large scale companies across various business verticals at cheap prices. We understand the key to your organization's success is through its software
Analysis & Planning
The planning phase ensures you 're starting off on the right bottom. So try to make sure you include all of the departments that are going to be impacted by this design, including design directors, inventors, operations, security, and crucial stakeholders.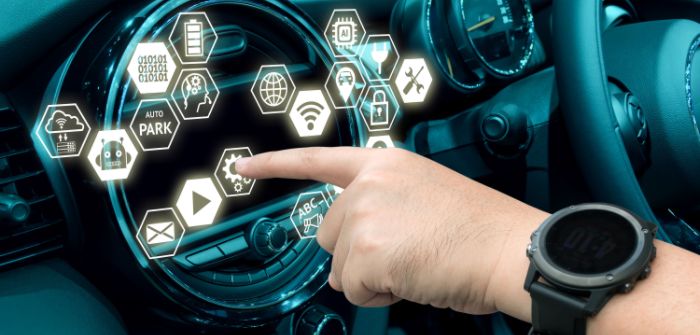 Requairments
Neuronics understand the technical requirements of this project. Every piece of software—whether it's an app, website redesign, or new feature—needs to solve a customer problem.

Design & Prototype
We design prototype exactly what you need. With the conditions in place, Neuronics start designing what this software will look like and how it'll serve. We 're not talking about aesthetics then, but functionality and inflow

Development
Neuronics understand the key to your organization's success is through its software. We take a consultative approach in the design and development process of your application development.

Testing
During the development process, Neuronics do testing, and fixing bugs. However, once the features are complete and the product is deemed ready to go, we 'll do another round of more in-depth testing. This could mean releasing the product to a small group of beta testers.
Deployment
After successful development process, Neuronics launch your software for all of your users. What we're talking about here is pushing your code into production. Not coming up with and implementing a go-to-market strategy
Challenges VS Solutions
Developing software is not easy with technologies and industry standards constantly evolving. Learn about the biggest challenges and modern solutions we provide
Request for

Services
Neuronics is a tech startup focusing on engineering software development incorporating AI in emerging markets; helping people everywhere to live healthier, happier lives. 
Get in touch with us to inquire more about our services in Internet of things field and how can we assist you.